Return to
Britannia
Whether these are your first steps into Britannia or you are a seasoned veteran, King Blackthorn is delighted to welcome you!
Begin Your Endless Journey Today
Already subscribed? Download the client
Choose one of the clients below: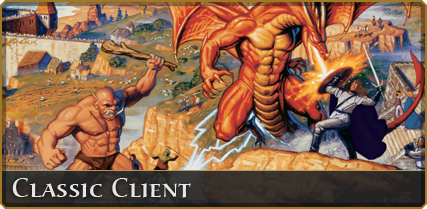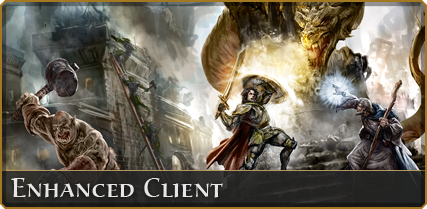 Install UO
Once the file has downloaded completely, double-click the icon to start the installation process. Follow the instructions to complete the installation.
Ultima Online requires DirectX version 8.1 or higher.
If you are having trouble installing the client, visit the Frequently Asked Questions page: