7/9/2019
Have you ever wanted to sit and relax by the gentle crackle of a bonfire?  Now you can!  Whether you are looking to roast some fish steaks or want to cook some ribs by the fire this bonfire is sure to please!
Visit the Britain Commons to claim yours today!
The dispensers are being built manually and we appreciate your patience as we place the dispenser on each shard.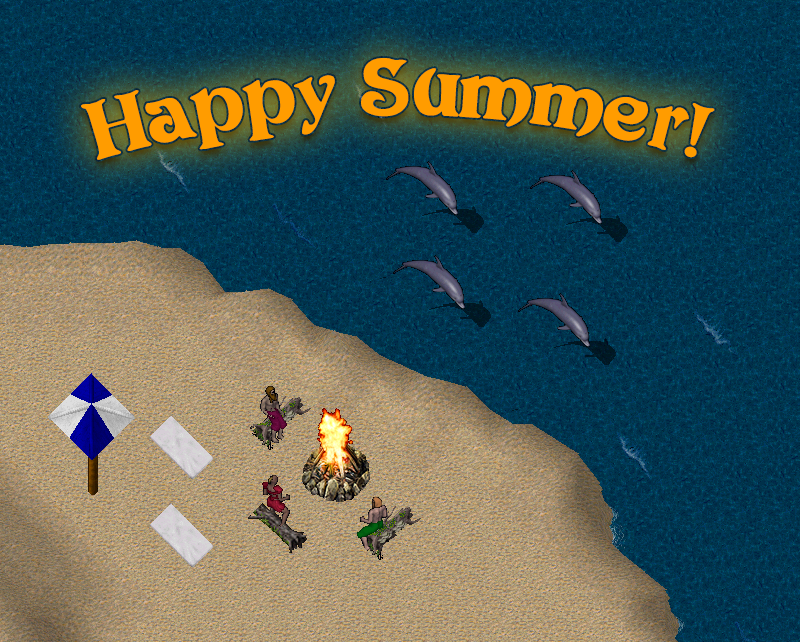 See you in Britannia,
UO Team