Siege – Ladies Night
June 23, 2018 @ 5:00 pm

-

7:00 pm

EDT
Event Navigation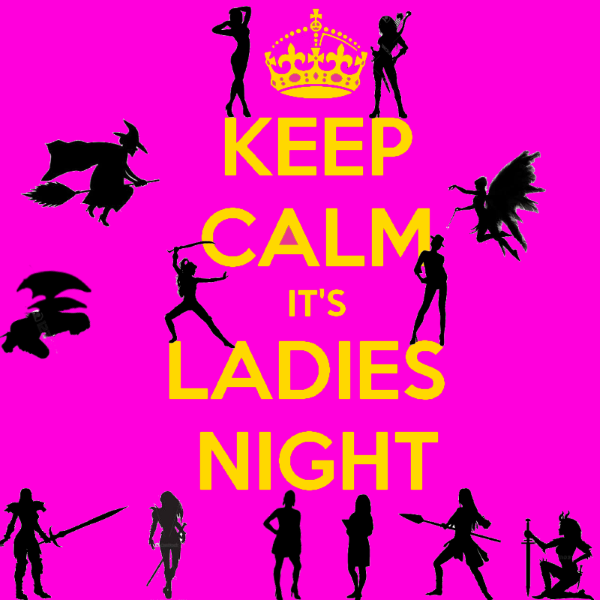 Siege Perilous has some amazing ladies. They work tirelessly, whether it's helping newcomers, keeping the shard's trade going, murdering unsuspecting villagers, or defending the weak or brainless. They deserve our respect. Some of them demand our respect. Some of them will kill you on sight if you don't respect them!  it's all about respect!
So, I am asking all the tavern owners of Siege to help me get them utterly legless.
That's right folks – if you own or run a public tavern, inn, or any establishment of ill repute, I would ask you to drop a bag with the name of your establishment, and a rune to it, into my mailbox. Because ladies, we're going on a good old-fashioned tavern crawl! (Or pub crawl, if you prefer!)   If you can lay on some extra entertainment at your place, then that's even better!
Along the way, we might meet some opposition. We might encounter some folks who don't think ladies should be drinking. We might encounter some angry drunks. At this point, I have no idea who or what we'll encounter – but it should be fun.
If our crafters would like to make some commemorative items, then so much the better! If individual taverns would like to hand them out, that's great! Something like "Ladies Night 2018 : Bob's Tavern" would make a great inscription!
So ladies, practice your drinking skills! Innkeepers and pub landlords, prepare to mop up lots of blood!
Oh, and a small request – could the ladies who won last month's fashion show please provide me with something? Either a copy of your outfits, or precise written details of your outfits, so that I can display them at the reward hall? Thank you very much!