Siege Perilous – Hawkwind's Chronoturgical Hampster
January 12 @ 5:00 pm

-

7:00 pm

EST
Event Navigation
Starting time : 5 pm EST at the House of Commons (EM Hall)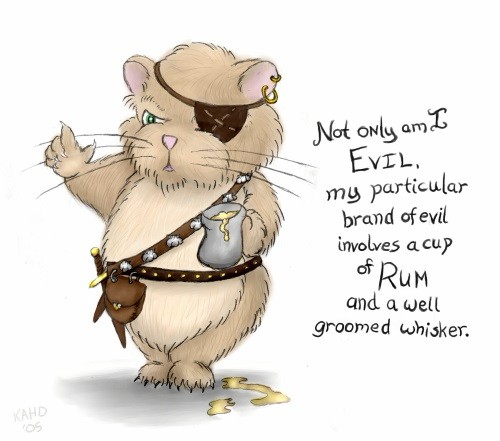 Hawkwind gazed into his time viewer, observing the birth of another new year. This one seemed fairly normal, filled with invasions of monsters, people complaining about their lot in life, and the occasional explosion from an alchemist's laboratory. No universe-ending threats in this one, and no newly invented types of cheesecake either.
A noise near his elbow drew Hawkwind's attention to his pet hampster, who was snuffling at the bars of his cage. It was feeding time. Hawkwind opened a bag of hampster feed, and poured it into the small feeding trough in the cage, not noticing that the ties for the bag had looped around the catch of the cage door.
As he put the bag down, the door flew open, and the weight of the bag propelled the hapless hampster into his time viewer's screen. There was a terrible crack, and a horrified squeak, and a flash of purple and black. Hawkwind flew across the room, and struck his head.
When he awoke, the screen was humming with a strange energy, and there was no sign of the hampster. However, the number of world-threatening emergencies on the display had increased since his earlier viewing. he turned on his spare viewer, and groaned.
There, scampering across Sosaria, was the biggest hampster he had ever seen, intent on sating its hunger any way it possibly could…
What you need to know:
Hampsters are hard to kill. No, really. They're terrifyingly strong, have massive teeth, and really sharp claws. They also grow to the size of a large bull, and make a mess wherever they roam. You think I make this stuff up?!?
Gates to the EM Hall will appear in the usual places, between an hour to half an hour before the event.
This will take place outside the guard zone, so come prepared.