Siege Perilous – Meet & Greet
March 17, 2018 @ 5:00 pm

-

7:00 pm

EDT
Event Navigation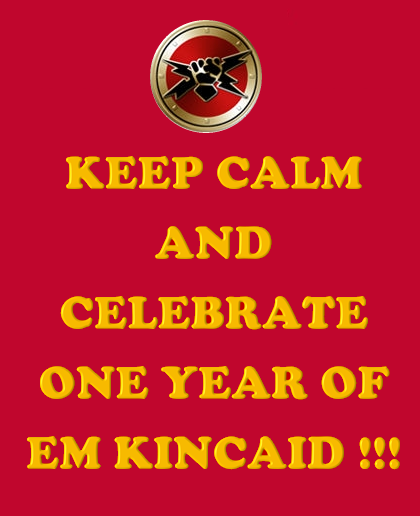 Hi there!
It's been a year. Can you believe it? It seems like just yesterday that I started torturing you with Soulless Minions and insane Easter Bunnies! But, you survived. Mostly. Well, one or two of you survived. House hiders are the worst. But I'll get you sooner or later. Nya ha ha ha ha ha!
So, yes, it's been a year. So, here's your chance to tell me, in person, what you think. Bring it on – I can take it. I think I've proven that by now.
Come along and tell me what you like, what you don't. Tell me what you would like to see. I might not be able to do it, but I'll certainly listen, and try to come up with some way to make it work.
Oh, and come and get a sash. I'm fairly certain there will be sashes. No – real sashes, not snakes disguised as sashes that will perma-kill your characters and give all your stuff to the last guy who insulted you in General Chat when you put them on. As if I'd do that to you!
(psst! Mesanna! Cancel the snakes!)