Siege Perilous – Orcish Diplomacy
March 10, 2018 @ 5:00 pm

-

7:00 pm

EST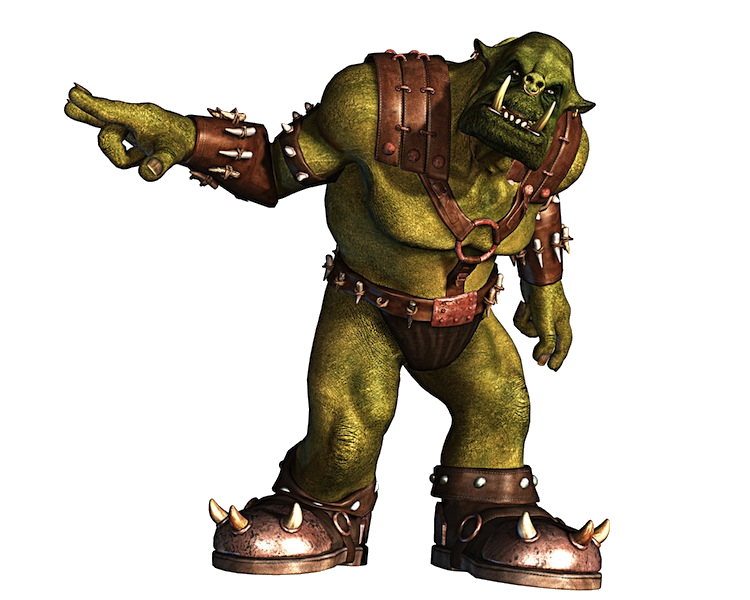 "He's dead, sire."
"I see. What about Seer Pergitus?"
"Dead, sire."
"Negotiator Frink?"
"Very dead, sire. They're still fishing pieces out of the moat, sire."
"Hrm. Peacemaker Phonix?"
"Ah, I believe he's dead too, sire."
"Are you sure?"
"Very sure, sire. His head was found inside his favorite horn, and inside the head, his lute."
"So you are telling me that all our negotiators are dead?"
"Yes, sire. Well, there's still Commander Bhaltair, sire."
"No, no. He's a good tactician, but his idea of negotiation is to hold a sword to the other party's nose and start counting backwards. We need someone who can get through to those orcs without being killed, and without making the situation even worse!"
"Yes, sire"
"Very well. We will send Dupre. Send word. I believe he has been frequenting the tavern in that town in Malas – Undead Workers, or some such?"
"United, sire. United Workers."
"Good, good. Oh, and stop by the royal stockyards. Orcs like cattle – we will send them a fine tribute, if only Dupre can keep the beasts alive until they reach them!"
"Beasts? The cattle or the orcs, sire?"
"Very droll. Now do run along and carry out your orders, Spence."

What you need to know:
There are orcs all over the place. How exactly did you not notice that?
There will be two goals to this mission : To take a tribute to the orcs, and to negotiate peace with the orcs.
If you succeed, the orcs will go back to their vaguely peaceful ways.
If you fail ,they will keep attacking.
This will most certainly be outside the guard zone.
Gates will appear in the usual places.