Siege Perilous – Treasure Hunt
January 20 @ 5:00 pm

-

7:00 pm

EST
Event Navigation
Starting time : 5 pm EST at the House of Commons (EM Hall)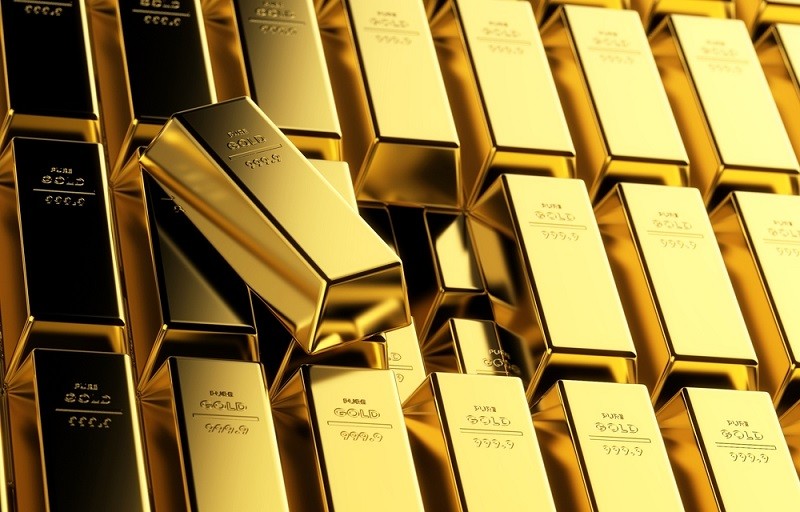 As was once written by the wisened scribe Fergus of Delta 4 software :
Gold is a lovely metal,
much better than copper or brass.
But a dragon stole mine,
so I'll settle
for kicking him hard up the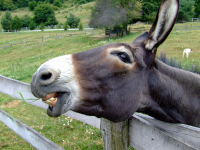 What you need to know:
We start from the House of Commons (EM Hall)
The Royal Treasure Hunter will transport the group to each map location, one by one.
The Chests will be dug up by the Royal Treasure Hunter.
The contents will be placed in backpacks on the ground.
At this point, anyone can help themselves to the contents.
The only request is that NOBODY takes the backpacks. Thank you.
If you want to tame one of the creatures that leaps out of the chest, SAY SO LOUDLY.
If you don't say so, people will try to kill them. Guaranteed.
You can join in and leave at any point.