Siege Perilous – Fishing Contest – Golden Tuna
February 28, 2018 @ 11:30 pm
EST
Event Navigation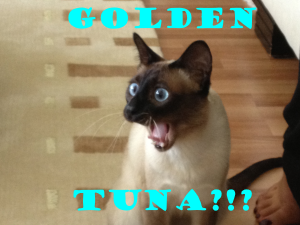 This month, the contest winner will be whoever drops the largest golden tuna into the EM's mailbox!
The mailbox is at the EM Hall, 2 screens north of Britain moongate.
So – get fishing!
The winner will be decided on the last day of the month!
A trophy for the winner will appear in the Reward Hall. If you're curious, the orange/blaze gate outside the EM Hall leads to the Reward Hall.