Siege Perilous – Treasure Hunt
March 2, 2018 @ 5:00 pm

-

8:00 pm

EST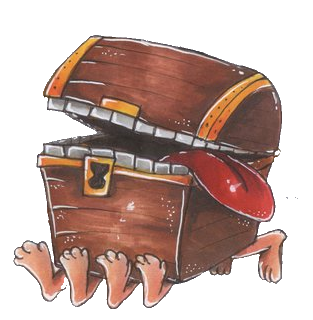 Once again, we're going to be rampaging all over the countryside, digging great big holes, not bothering to fill them in, and disturbing peaceful creatures who never did anyone any harm until we came along and whacked them over the head with a shovel!
Sound like your sort of thing? Then come and join us!
You can join in or drop out at any point – we keep going so long as we have enough people to take on the chest guardians! Hunts take place in Felucca, Ilshnear, Tokuno and Malas, and each place has its own collection of monsters. (Got to love those renegade changelings!)
Needless to say, we won't be in a guard zone. Wandering healers will probably show up – and stop wandering – unless the EM's attention DOES wander!
See you there!