Siege Perilous – The Tamer's Apprentice
November 12 @ 5:00 pm

-

6:00 pm

EST
Event Navigation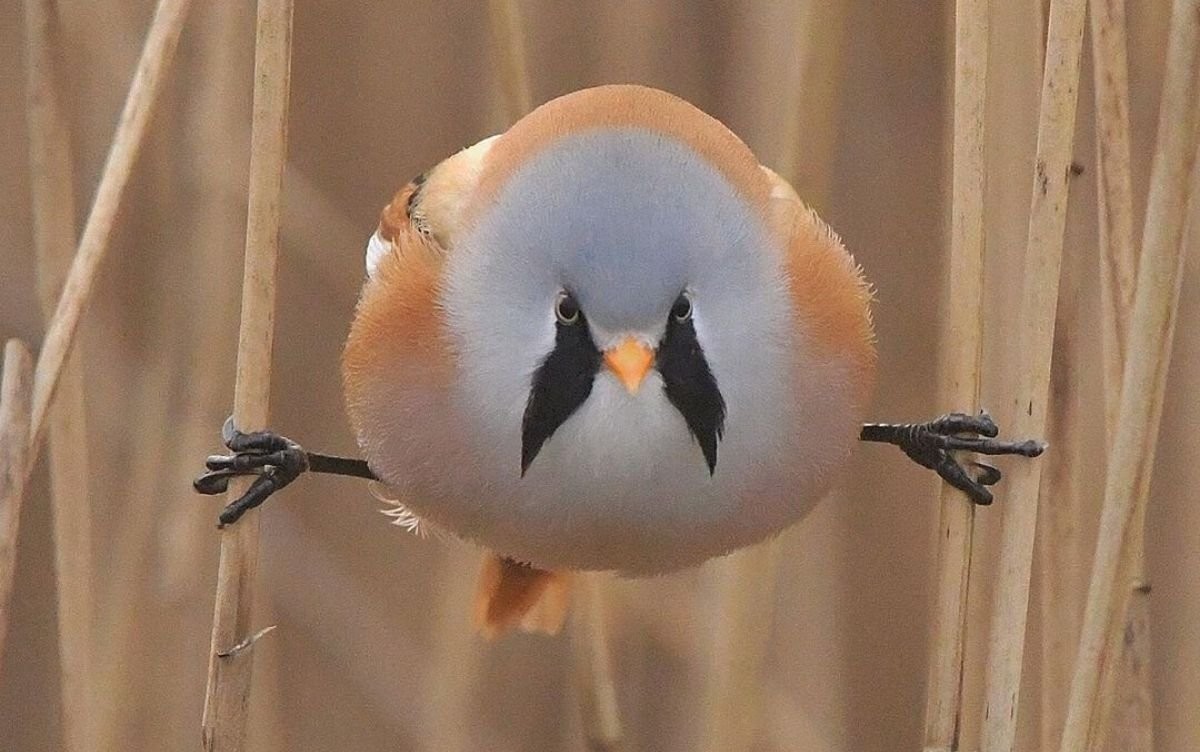 And lo, it came to pass that a young tamer, new to his studies of the beasts of the realm, grew impatient, as the young do.
After failing to tame a rabbit for the 47th time, he went to his wealthy elderly uncle, and convinced him to part with a substantial sum of gold. With this gold, he approached a travelling hunter, who had a caravan of wagons with cages on them, and bought many of his strange creatures.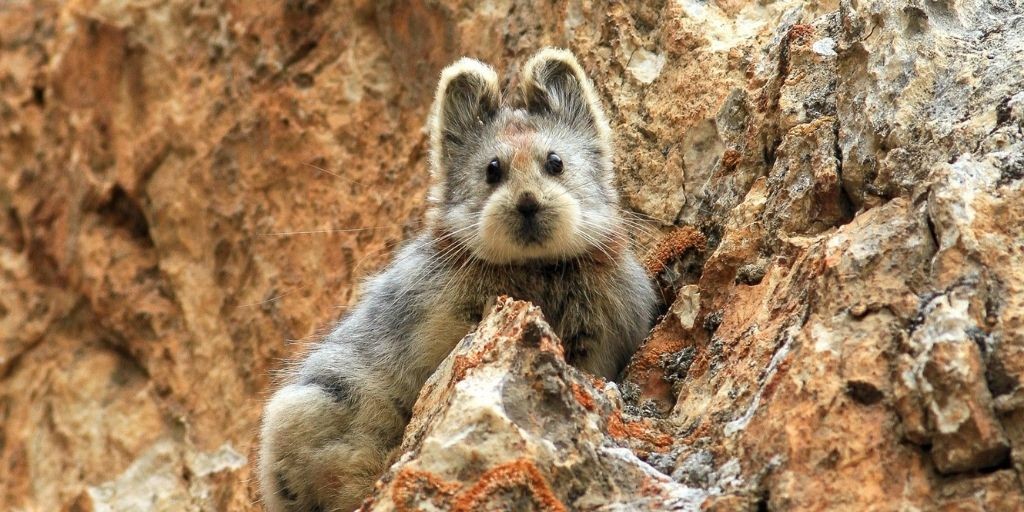 Being weak of mind, and bereft of brain, the apprentice began to command the creatures. They stood and stared at him, trying to grasp why they were no longer caged, and the reason why this human was suddenly shouting at them.
He could run. Oh, he could run. Never did you see an apprentice achieve such sudden speed! All for naught, however, and he was soon being kept by one of the beasts as its pet, and trained to fetch, sit, and roll over for its amusement.
But what of the rest of the now-freed creatures, who roam the wilds of Britannia? Ah, that is for you to find out…   good hunting!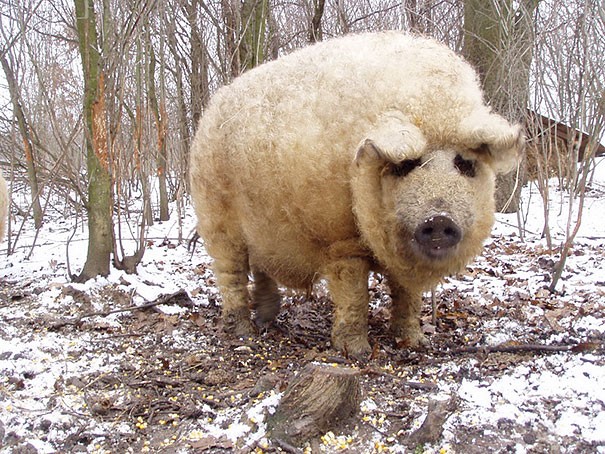 This is a simple "search and destroy" event. Many of the creatures will be paragons, and creatures that are not usually seen as paragons. This COULD mean a rare chest… or not.  Either way, enjoy some hunting. The creatures will spawn in the wild, and in dungeons, around the land, and will be clearly labeled as "escaped [creature name]".