Special colored armor sets have had a place in the game for some time, Ranger armor and phoenix armor are old and now very rare. Special, red, bone armor; demon bone armor is still a loot item from efreets and meer mages.
Currently available are the various sets from Clean Up Britannia, Community Collections and loot drops.
More recent sets have appeared as part of seasonal events. The first of these is commonly known as 'invasion' armor from the Titan invasions of the Shattered Obelisk event arc.
Pictures taken at the home of Cinderella of Sonoma, with thanks
Hue IDs:
Green 2683, 2684, 2685
Blue 2695, 2696 2607
Red 2671, 2672, 2673
Purple 2698, 2699, 2700

The artifact drop trade in system operates in Blackthorn dungeon,  trading items Bearing the Crest of Minax.
This system is used for items spawning for limited periods as part of various events.
Below is a list of sets related to 'treasures of' type events. Pictures taken at the home of Vanbar, Atlantic shard, with thanks.
Treasures of Doom – Halloween 2015
items Of Doom. Hue ID 2301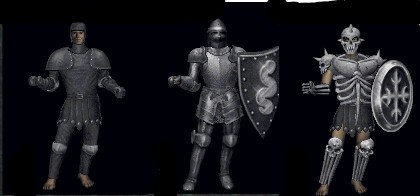 Treasures of the Kotl City – Halloween 2016
items Of The Kotl. Hue ID 2591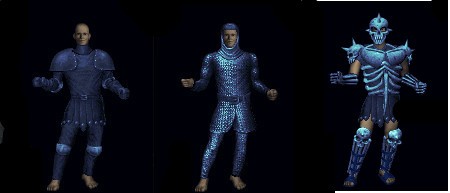 Treasures of the Sorcerer's Dungeon – Halloween 2017
items Of Enchanted Origin. Hue ID 1171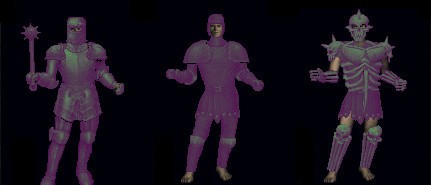 Treasures of Khaldun – Halloween 2018
items Of The Cult. Hue ID 2745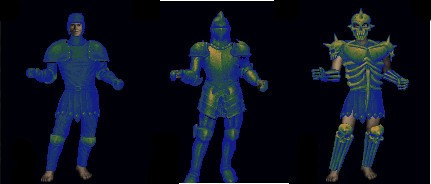 Treasures Of The Sea – Halloween 2019
items Bearing the Fellowship Insignia. Hue ID 2751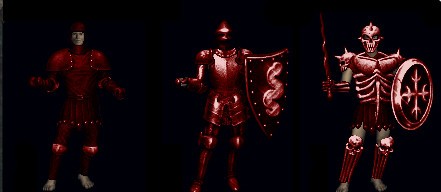 Treasures Of The Undead Lords – Halloween 2020
items Of The Three. Hue ID 2744
This set includes the property 'Shard Bound'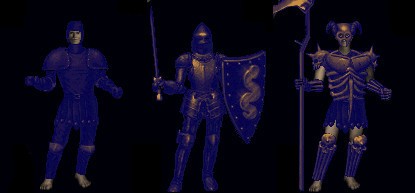 Tears of the Ice Dragon – 2020 (December)
items Of Ice. Hue ID 1154
This set includes the property 'Shard Bound'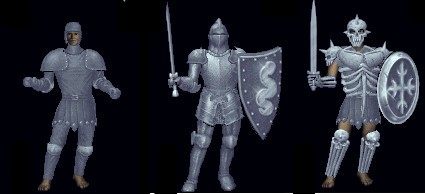 Treasures of Wildfire – 2021 (April)
items Of Wildfire. Hue ID 2758
This set includes the property 'Shard Bound'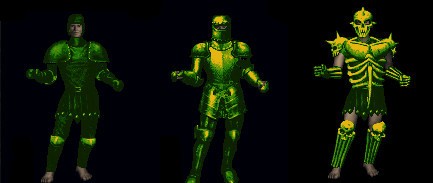 Treasures of Demonic Forces – Halloween 2021
items Of Demonic Forces. Hue ID 2753
This set includes the property 'Shard Bound'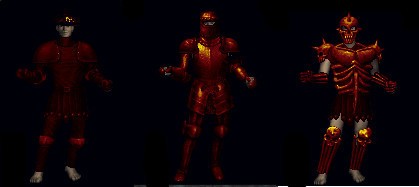 Treasures of Fey Wrath – May 2022 Pictures taken at the home of Samael MgGovern, Europa shard, with thanks.
Items of Fey Wrath. Hue ID 2755
This set includes the property 'Shard Bound'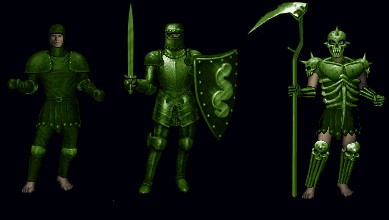 Treasures of the Archlich – October 2022 Pictures provided by Kath & Rothwynn Esteros of Europa Shard, with thanks
Items of the Archlich. Hue ID 2702, all items 'Shard Bound'